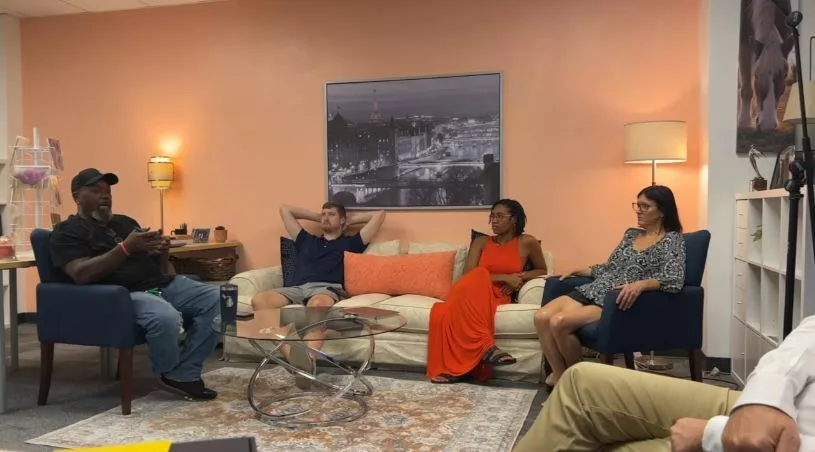 We are on a mission to lead the video book industry in quality, transparency, and American/Australian customer care with an unmatched collection of innovative products. Wedding Video Books make it easy to Share Moving Moments!
Our team and partners strive to go above and beyond for our bridal customers during one of the most special times in their lives. 
Are you a professional in the wedding industry? We can help you grow your business with our line of luxurious wedding video books and bridal products. Truly amaze your customers and stand out from competitors!
We offer a Pro Rewards commission that provides wedding industry professionals the chance to bring in new revenue by simply introducing our innovative products to customers. To learn more, click the link below.
We're at the forefront of imaginative and inspiring communication.
Our products help people share moving moments.
We're born out of innovation, experience, quality and service.
We're committed to 100% transparency with our customers and partners.
Receive unmatched quality and service or your money back.
We are approachable, knowledgeable, responsive, and passionate.