SAVE THE DATE ANNOUNCEMENTS
Save the Date Announcements have never been more memorable. Wedding Video Books are as unforgettable as you are. Announce your wedding date in way that makes every recipient feel amazed and part of the experience with you! Add an interactive and memorable touch to your invitations!
WE LOVE OUR BRIDES & GROOMS
SAVE THE DATE: WEDDING VIDEO BOOKS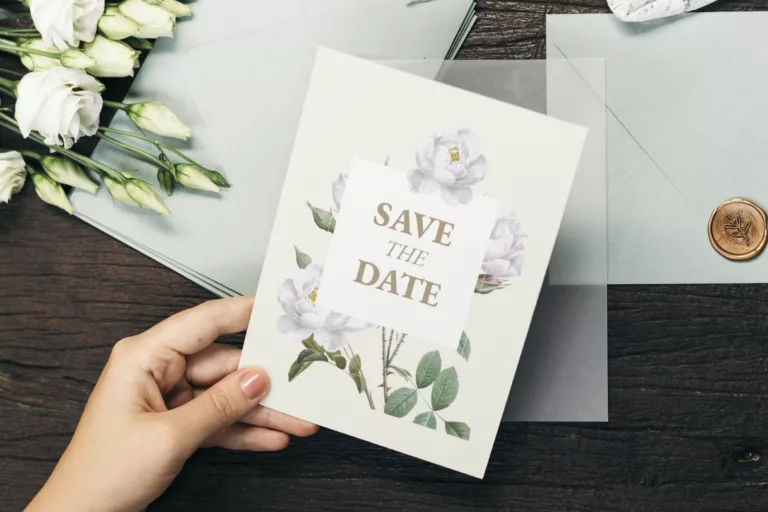 Share the anticipation of your wedding  with luxurious Wedding Video Books! Our hand-crafted video albums offer a personalized touch and unexpected thrill. Wedding Video Books are the perfect addition to your  coffee table or bookshelf. 
Recipients will open your beautiful video album and your Save the Date video and photos begin playing immediately. 
Sharing your engagement photos and videos with loved ones easier than ever. Discounted bundles are available! 
SALE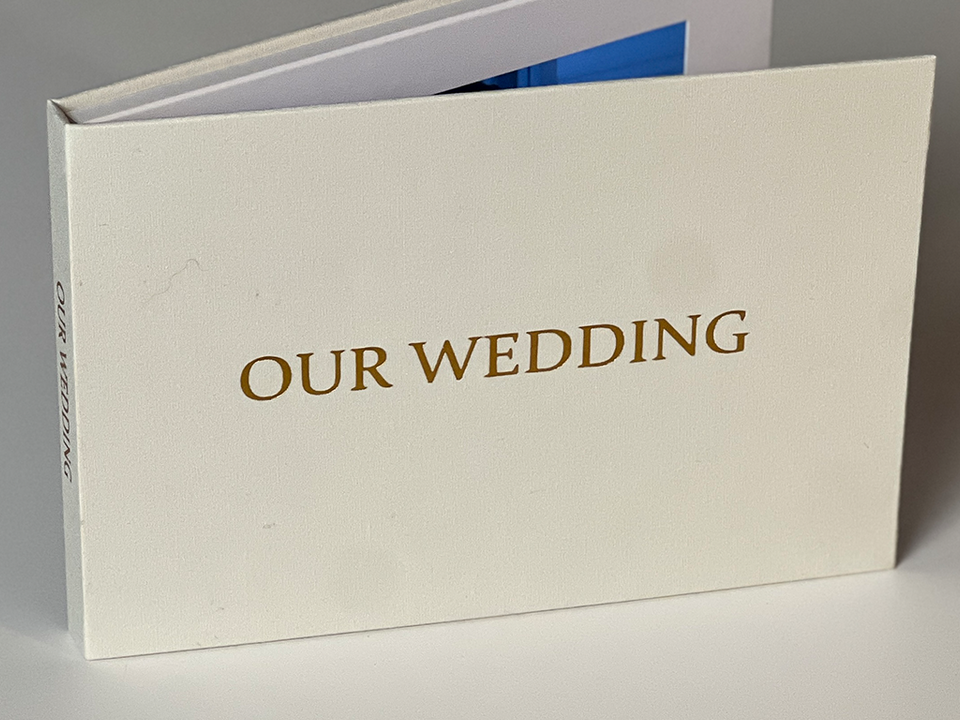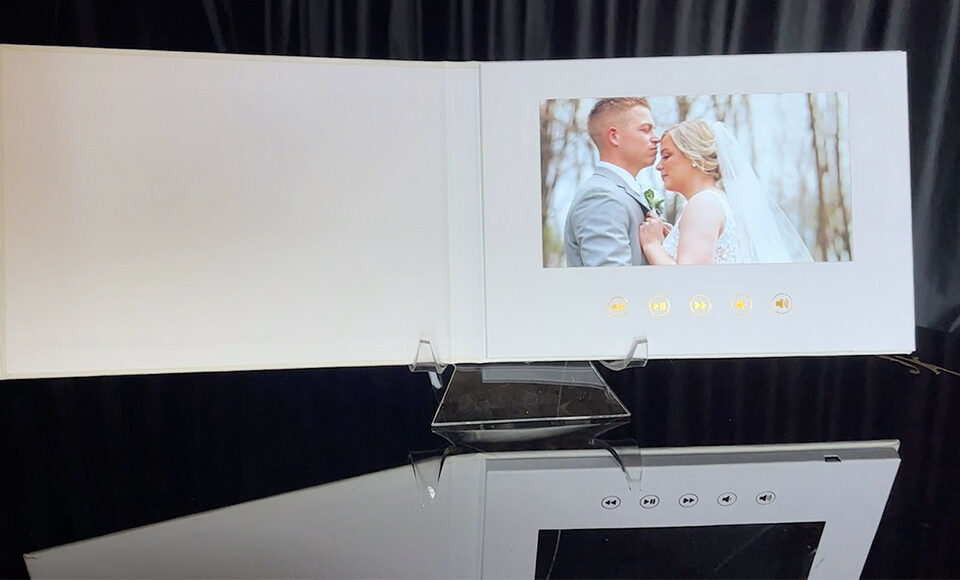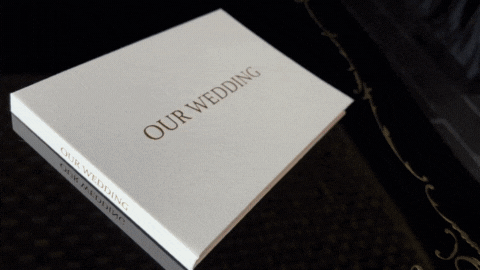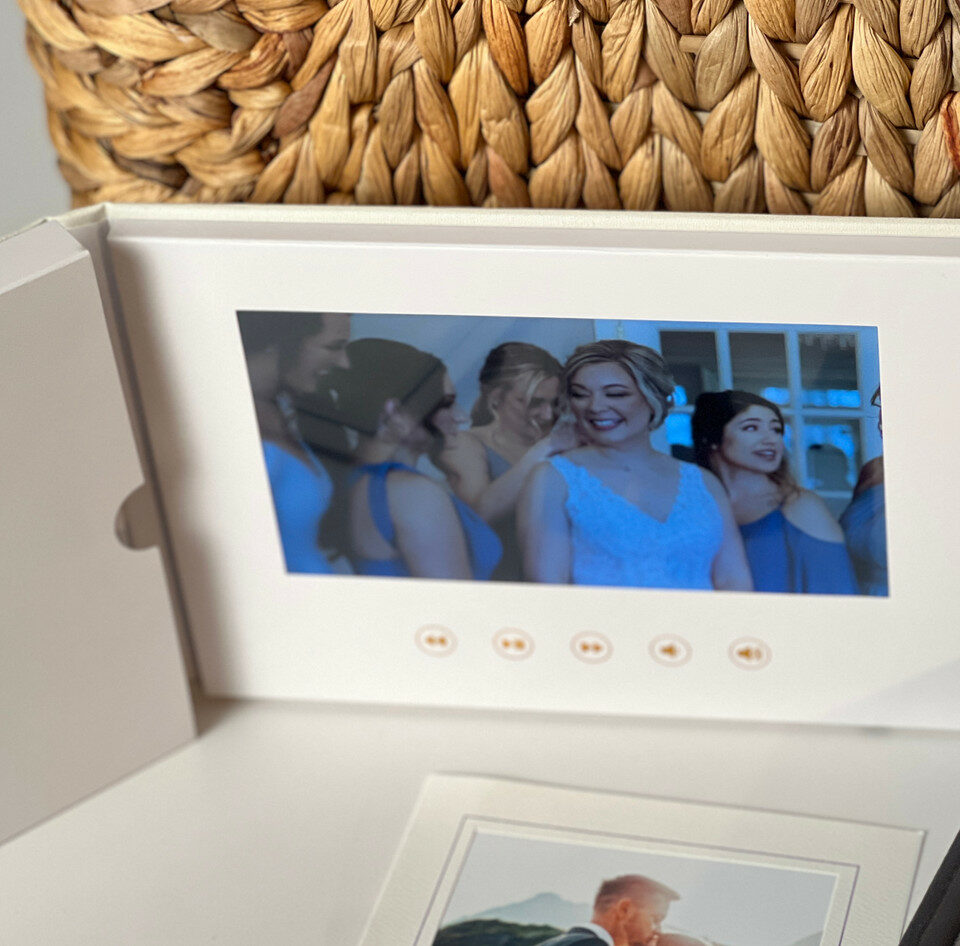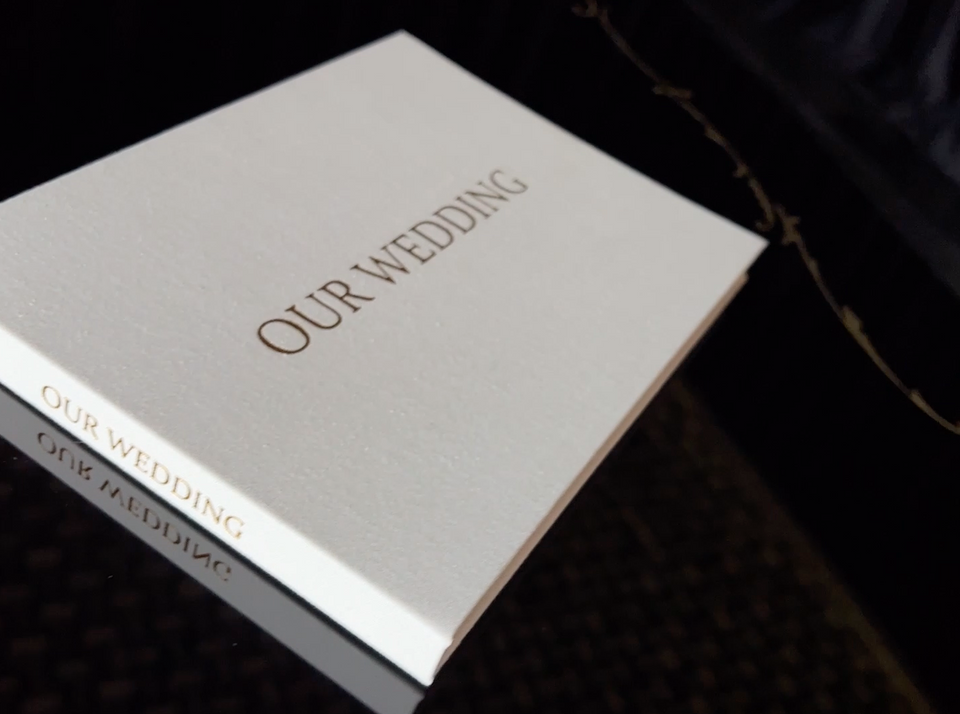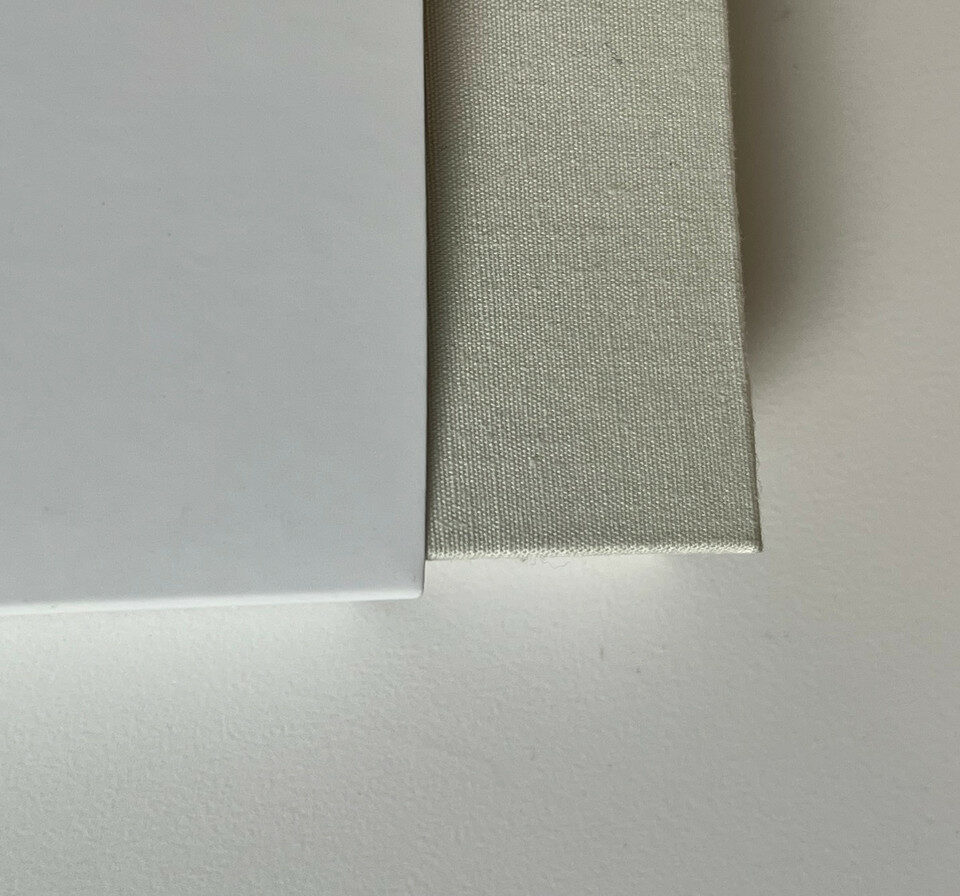 SALE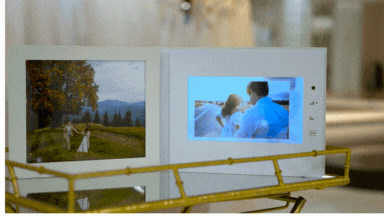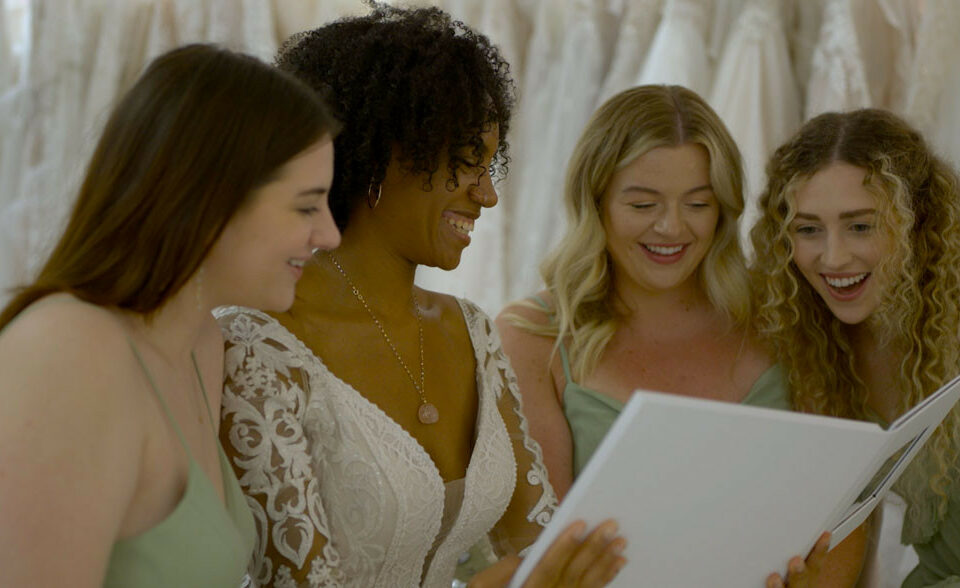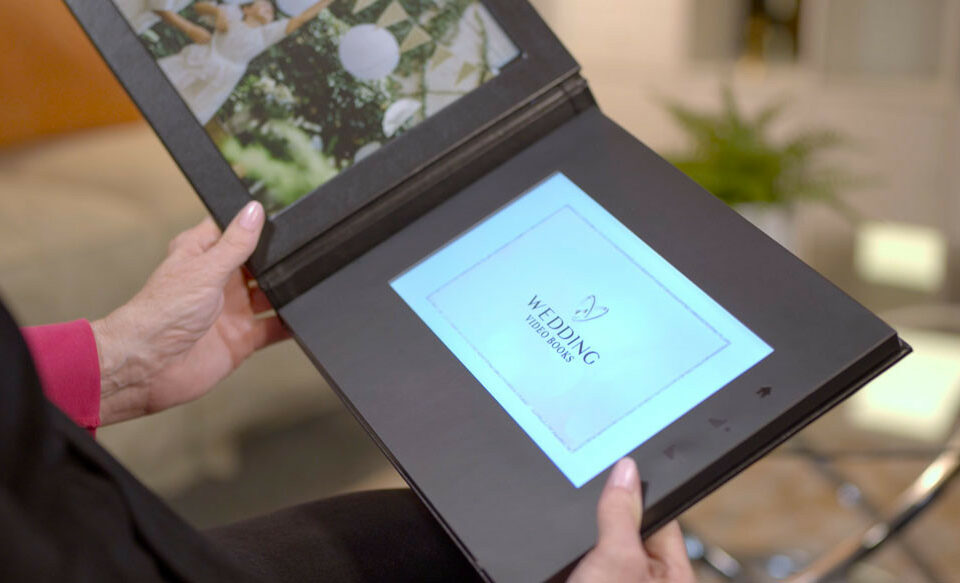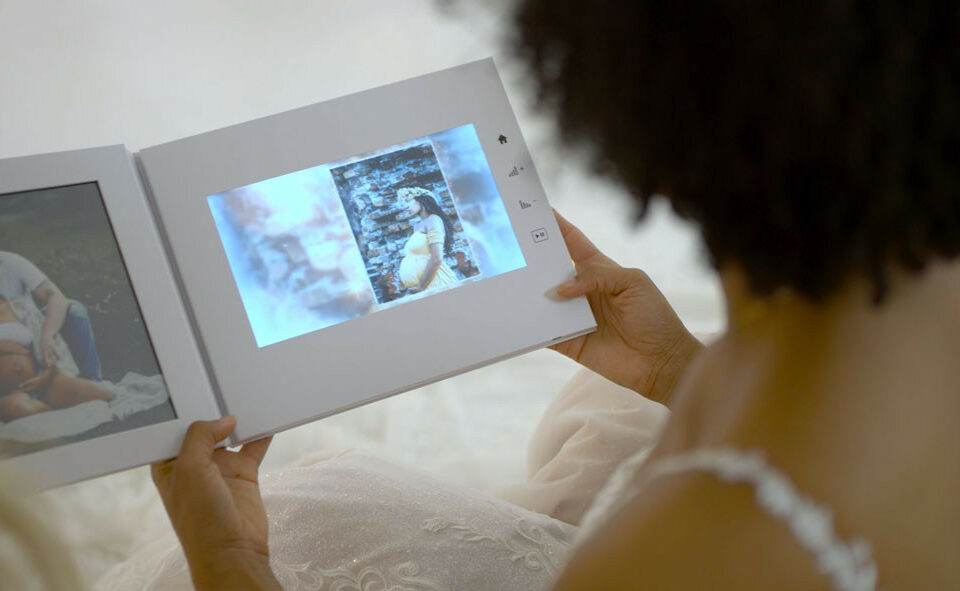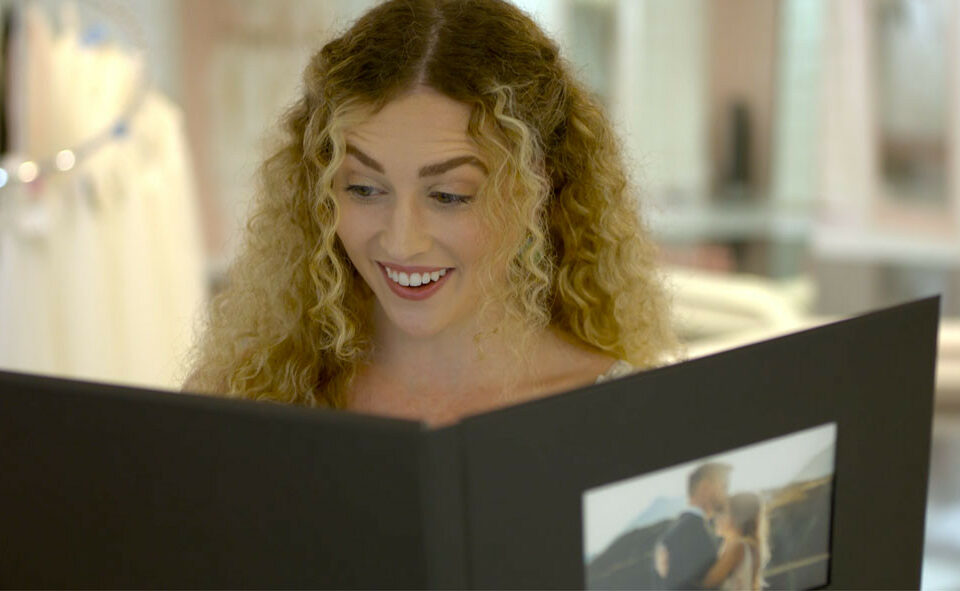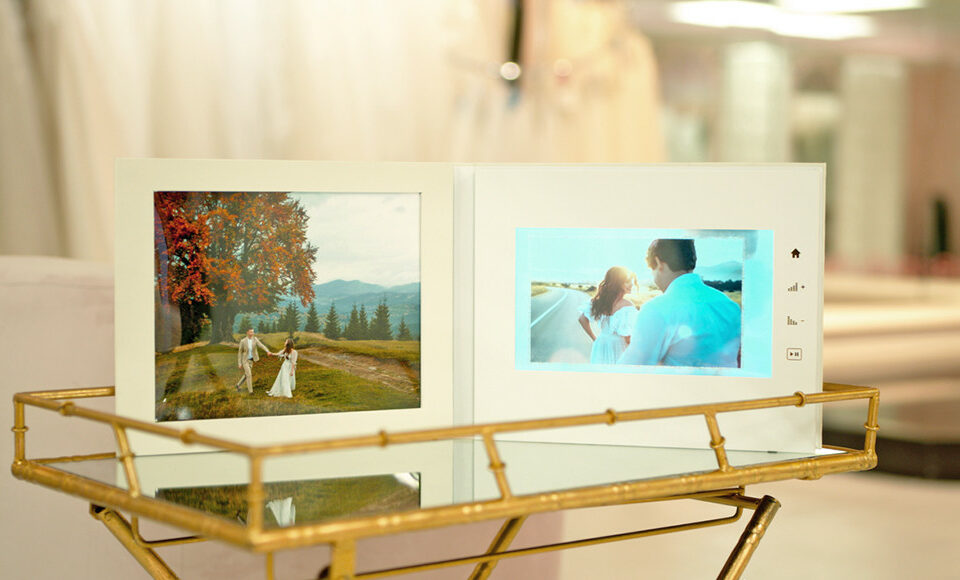 Video Book Features:
IMMERSIVE: Hear the music, enjoy the laughter, and re-live every moving moment in vivid HD video and rich stereo sound. Volume is adjustable with buttons to the right of the screen.
TOUCHSCREEN: Not only do we hand-build every Wedding Video Book around a large HD IPS video touchscreen, we never cut corners with video screen quality either.
BUILT IN AMERICA: Each Wedding Video Book is built, personalized, and quality-checked for accuracy in the United States. We ship from Pensacola Florida to the addresses you provide after checkout. 
IMMEDIATE ENJOYMENT: Volume is adjustable with buttons to the right of the screen.
EASY UPLOAD: Add 100+ photos and up to 2 hours of video to your free User Account. Once uploaded to our secure and simple cloud camera roll.
PORTRAIT COVERS: Choose your printed portrait for the outside and inside covers — the only video books available with window covers. 
EDIT YOUR PLAYLIST: Easy drag & drop functionality allows you to change the sequence of your photos and videos after you upload them — so they playback on your video book exactly how you choose. 
CONVENIENT: Wedding Video Books help you keep your favorite wedding photos and videos where they belong: always within reach in a beautiful heirloom-quality album.

Our video books are heirloom-quality products invented in America. We are committed to your complete satisfaction and offer our 100% Satisfaction Guarantee: Totally love your Wedding Video Books or return them for your money back!